We are a brand which has been born into mother nature. It's time to create a new feeling.
After looking at alternatives
Our journey began in 2020
We at boutique Zlatushka, decided to do it our own way. Do things differently. We offer only quality boutique fashion from well known French and Italian brands for outlet prices. Quality is what drives us, which reflects both in our products and our customer service.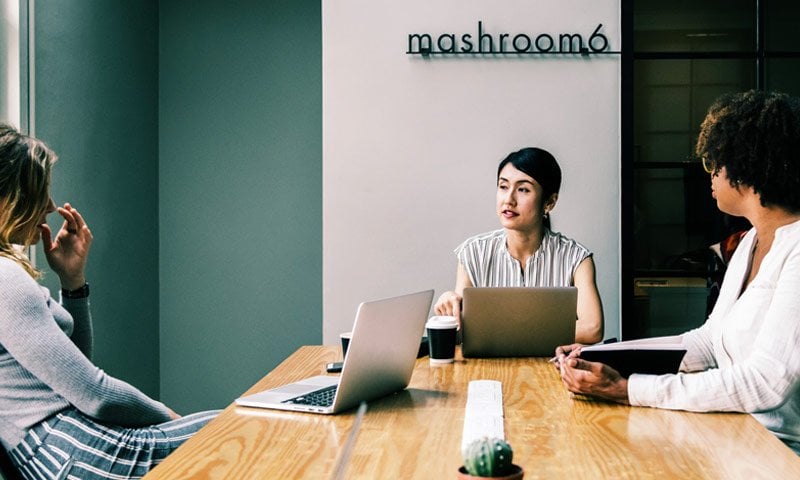 A perfect fit for your every day life
The majority of our products are made from natural fabrics. We want to bring fashion that identify your style. Remember, fashion is fading over time but your style remains eternal. Therefor we bring products that are timeless, go with every occasion, and above all, are just you! 
Simplicity in design and form
We're just getting started
Keep an eye on our store and register for our newsletter. We are constantly expanding our inventory with new brands and additional items. In case you cannot find what you are looking for, don´t hesitate to let us know. We are happy to assist you in your search. Zlatushka is all about you, simple as that!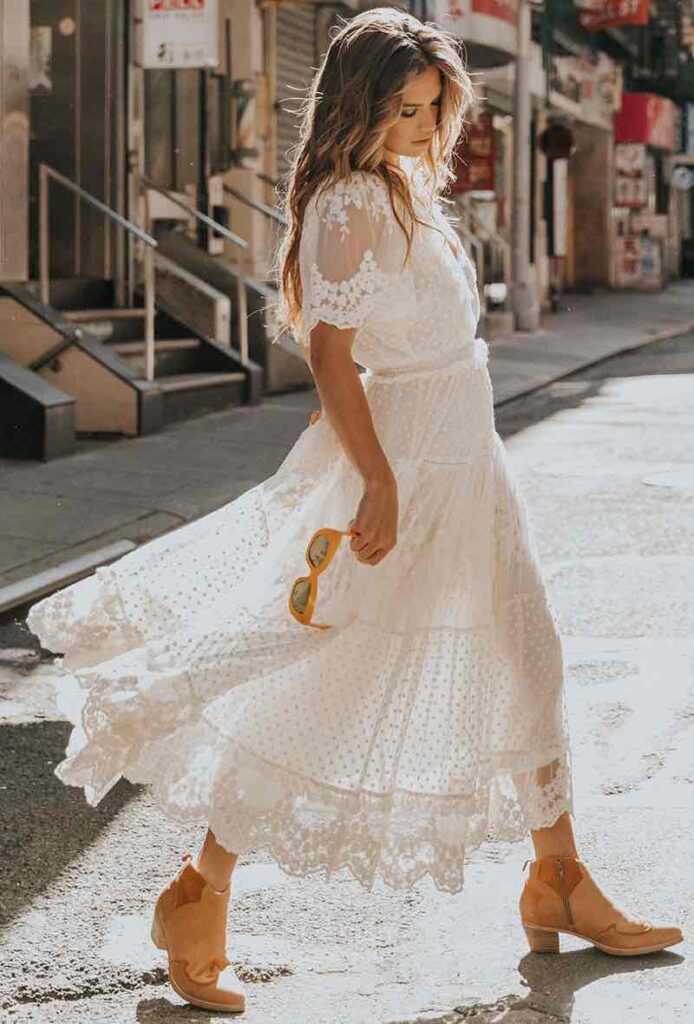 I'm so happy with the service from Zlatushka – my order was delivered within 5 days and the thought and care they put into their products really stands out. Plus, their support is just awesome!
Fabulous top bought as a birthday gift for a friend who wears it almost every day. Smart packaging which looks exciting and special. Very good on delivery. Will purchase it again as a gift and for myself!